What is the Community Food Larder?
It's not a food bank.
The idea behind the scheme is to make access to nutritional foods affordable for everyone, as well as reducing food waste. There is no means testing involved.
We need everyone's help to use good food that would otherwise go to waste.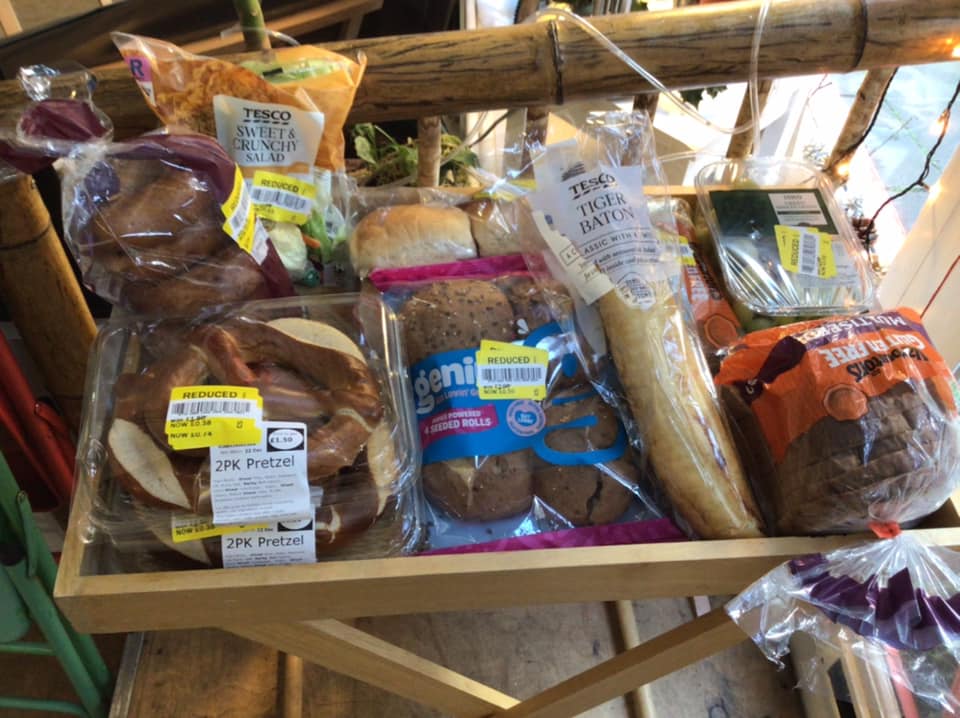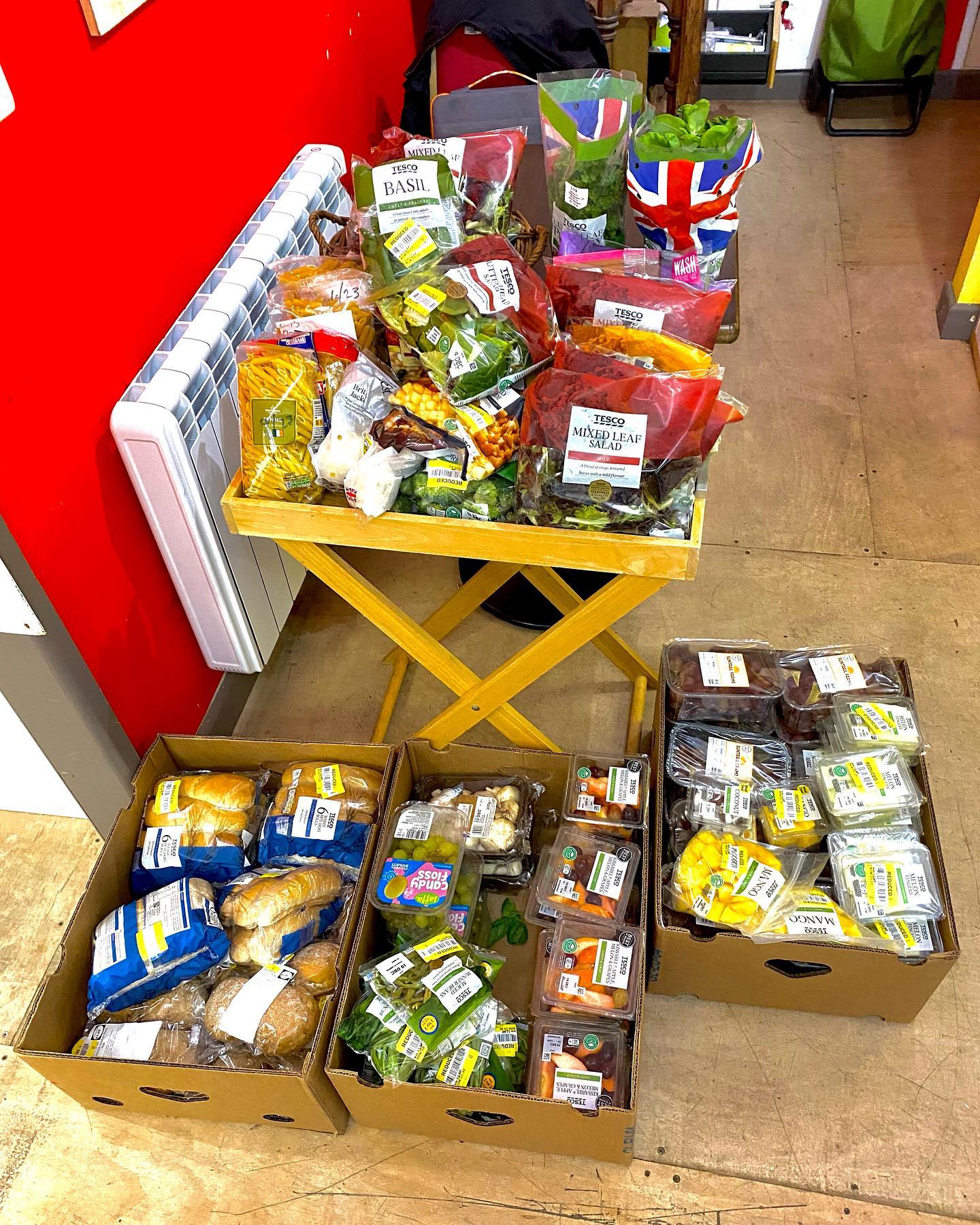 What sort of items are there?
We usually have bakery and fresh fruit and vegetables plus other groceries.
Who can use the Community Food Larder?
Penzance Community Larder is open to everyone living within 15 minutes of Penzance town centre as we need everyone's help to combat food waste.
Where is it?
The Community Larder is at Redwing Gallery, in the pedestrian alleyway (called Wood Street) that runs between the lower end of Market Jew Street (the alleyway is between Supervolt and 36 Hairdressers) and lower Bread Street (opposite Victoria Square and The Crown pub). The postcode is TR18 2HT.
When is it open?
The Community Larder is currently open Mondays, Thursdays and Fridays 10:30 am – 4:00pm.
Remember to bring a bag!