About the Co-operative
Redwing Housing Co-operative Limited is a Fully Mutual Housing Cooperative, registered on 5th December 2019.
The aim of Redwing Housing Co-operative is to provide rented live-work studio accommodation for its members.
We are looking for a site in West Cornwall where the co-operative can grow its own food, with land that can be set aside for re-wilding. Redwing Contemporary Art CIC will collaborate with Redwing Housing cooperative to manage the community space with plant-based cafe, exhibition, rehearsal and event space which will also be available to the wider community.
Our core members are currently working on developing our business plan and searching for a site for the co-operative's first property.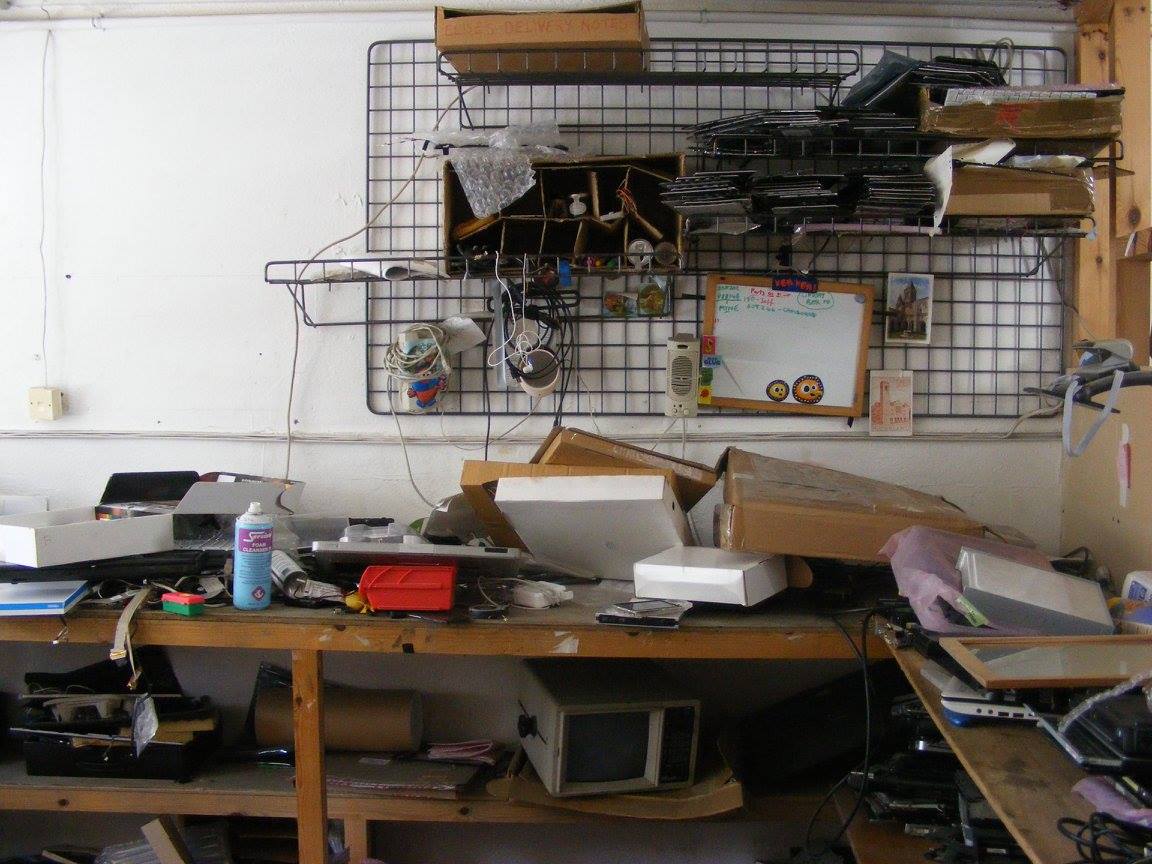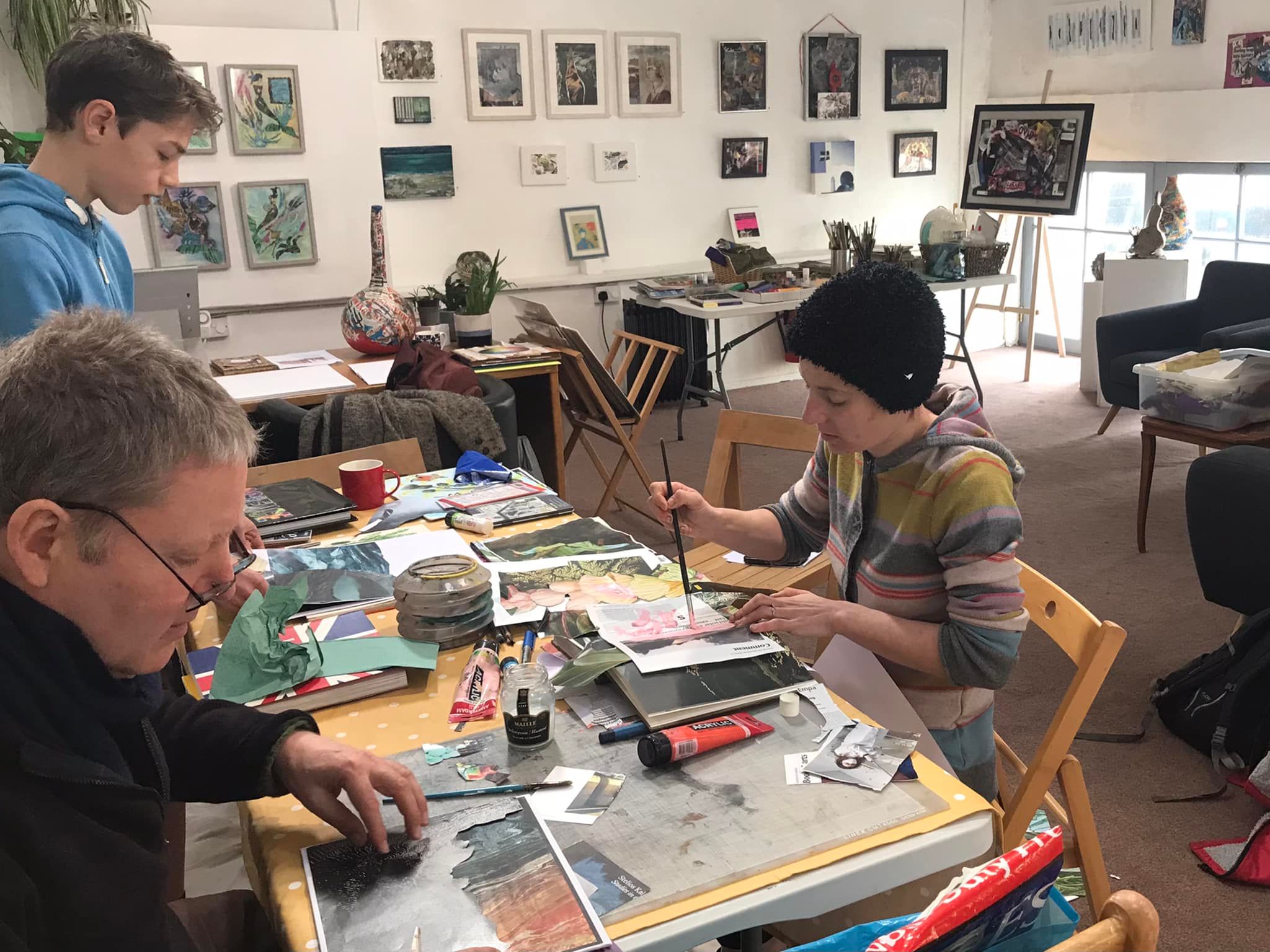 Fully mutual housing co-ops are those where all members are tenants, and all tenants are members, where all investments made by members are non-transferable and non-withdrawable. This means that all assets are in common ownership and individuals are not simply using the co-op as a form of personal investment. Redwing Housing Co-operative property will remain in common ownership from generation to generation.
The co-operative will provide affordable private accommodation with shared communal space for its members. Utility costs will be shared to foster a sense of community and co-operation that supports personal autonomy while saving money and carbon footprints.
Plant-based meals, work and leisure activities will be shared, encouraging tenants to feel less isolated, part of a healthy community and to lower carbon emissions.
Shared equipment and transport will reduce costs and tenants' ecological footprints.