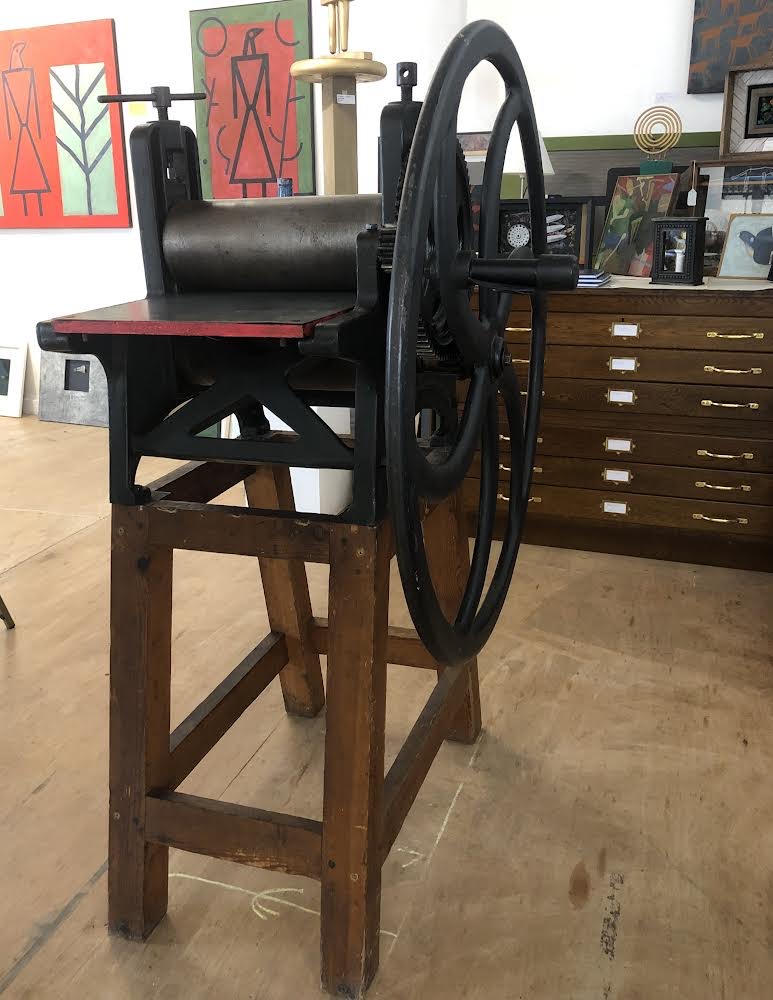 Printmaking, Book Arts & Painting Studio
Printmaking and book arts area: £10 per hour. Reductions available for longer hire periods.
Open Access Painting Area. £5 per hour. The painting area has a skylight and easels.
Redwing Studios has open access non-toxic printmaking, paper making, bookbinding and paper crafts facilities for hire by the hour, day, week or month. The studio is situated in central Penzance, a few minutes walk from Penzance rail and bus station and car parks.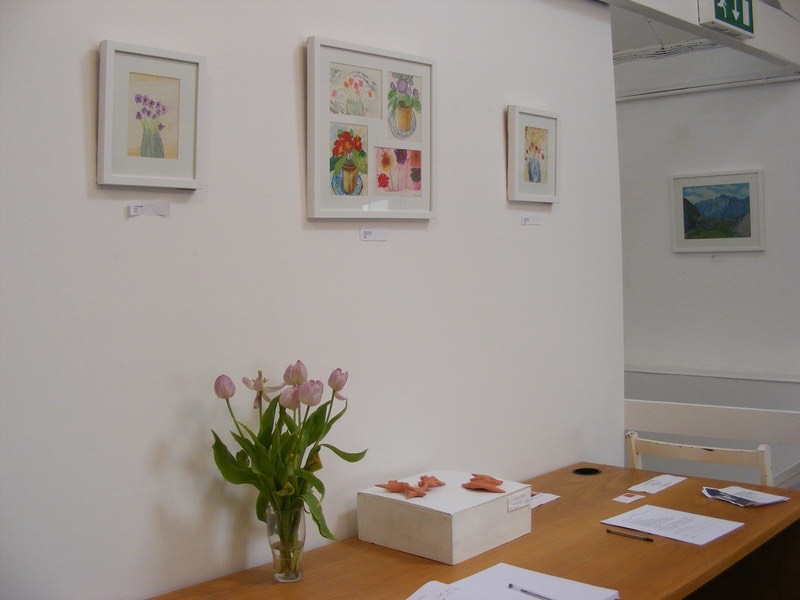 Artists Residencies
Affordable artist's studios for hire for weekly or monthly residencies.
From £20 per week, £86 per calendar month.
Contact 01736 448402 (Monday-Sat 10:00-4.30).
Rumba Diablo
RUMBA DIABLO is a Latin-American music project led by Redwing Gallery's Peter Fox, playing authentic Afro-Cuban rumba, cumbia, pagode samba, bossa nova and samba reggae.
Rumba Diablo perform Latin music at events of all sizes and share their enjoyment of authentic Latin rhythms at workshops and master classes.
Peter Fox leads Experience Latin-American Percussion music workshops at Redwing Gallery, Penzance on Thursdays from 5-6 pm. Please call 01736 448402 to book or find out more.